Comprehensive electric motor repair services, winding and industrial maintenance
Electromechanics workshop in Reus Blasco Gomez
We are the company founded and managed by Víctor Blasco in 1999 specialized in industrial electrotechnics, winding and motor repair, material supply, group installation, equipment commissioning and maintenance. More than 20 years in the industrial maintenance sector in Tarragona throughout the province, our company is consolidated as one of the best in the sector in our province.
Experts in electric motors
For more than 20 years we have selected and trained the best experts in electric motors and industrial machines in Reus Tarragona. Our knowledge and experience allow us to guarantee that the engines and machines entrusted to us to repair are in the best hands in the province of Tarragona..
Winding electric motors
Winding of all types of electric motors
We have experts in industrial motor winding. Press the button to learn more about the service winding industrial electric motors in Tarragona.
industrial maintenance
Maintenance of facilities and equipment
Quality industrial maintenance is essential for the proper functioning of your company. Count on the best industrial maintenance service in the Tarragona province.
electromechanical repairs
Industrial machinery repair
We carry out electromechanical repairs on various industrial machinery: engines, bombs. fans and other industrial machinery throughout the Tarragona province.
Maintenance electric motors
Rotating electrical machinery maintenance
Electric motor maintenance service in Tarragona for all types of industrial customers, private, residential buildings etc.. Engines, compressors, pressure groups, fluid evacuation pumps and more.
We have technical service for electric motors, bombs, electric tools
Electromechanical workshop in Reus authorized as a technical service
Sale of equipment and spare parts
Electromechanical workshop in Reus and sale of products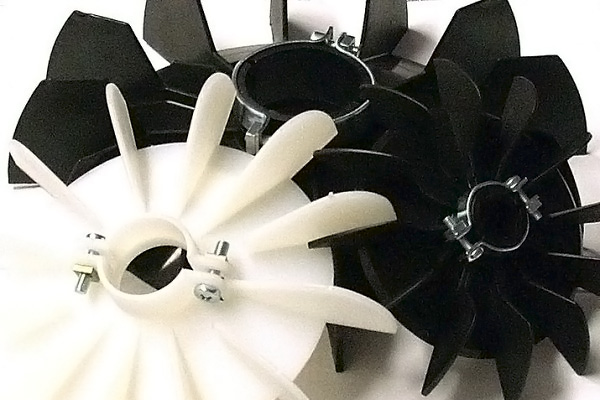 Electromechanical workshop in Reus
Electromechanical professionals at your service